When

it's

half

past

somewhere

It's

half

past

everywhere
Made

for

a

better

whenever

.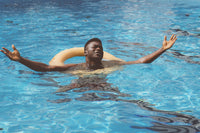 Think of Half Past as a gentle reminder that every moment is full of possibilities. Whether you're trying to make friends at the afterparty, the dinner party, or the party of one, we got you.
Our recipes are founded on a question. How can we summon the spirit of a cocktail without the sugar and calories? You can drink one, three -- or six -- cans of Half Past without feeling like you just dove into the hellmouth.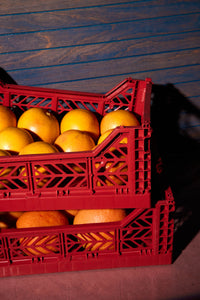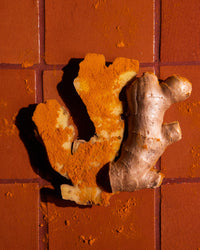 Real

juice.

Vibrant

Flavors.
quality Ingredients
We only add real juice, the highest quality ingredients and a premium alcohol from cold-fermented cane sugar.
Gluten Free
Bye-bye bloating. With our gluten-free recipe, you can enjoy Half Past with food, in the pool, or even post-marathon.

4.5% ABV
With optimal alcohol content, you -- and not the seltzer -- determine whether or not you wake up in the kitchen saying, "how the…?"